Alma Briosa is a young italian company, born in 2010.
We produce natural and organic cosmetics for face and body care.
Since its early beginnings, Alma Briosa has always paid extreme attention to the cosmetics' formulation. We have always strived to create natural and dermocompatible cosmetics, making them absolutely safe, for any skin type.

"What was ancient and forgotten, now it has become a cosmetic resource, an important heritage for future generations"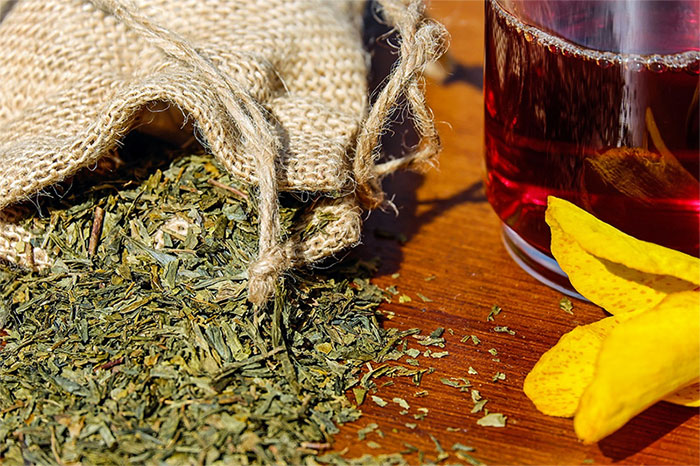 Subscribe to our Newsletter
Enter your Email below and you will receive updates on new products!